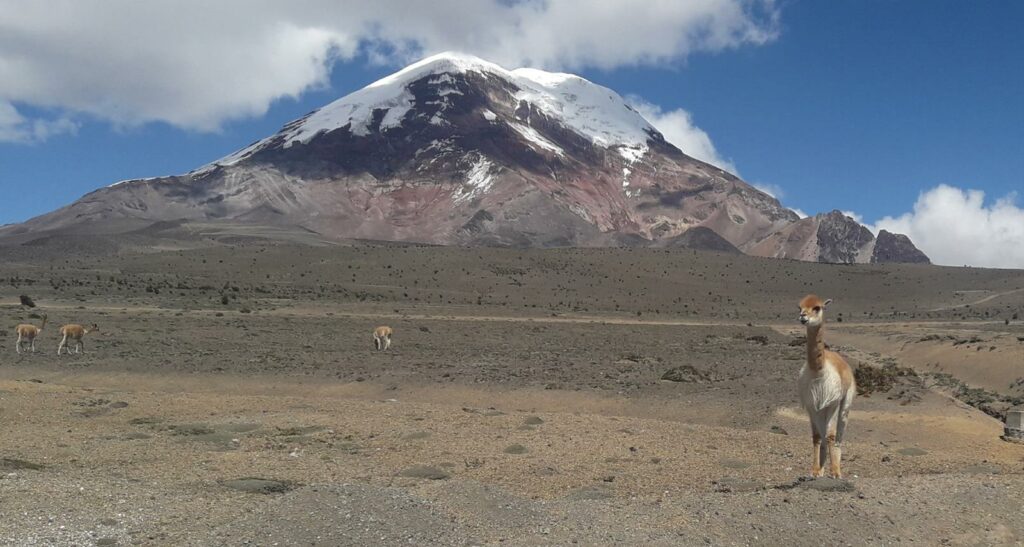 Trips to Ecuador
If you are interested in our philosophy and approach to relationships with our partners in Ecuador, and would like to travel and meet with local cocoa producers, you can join us on one of our trips. Contact us to discuss travel options and arrangements.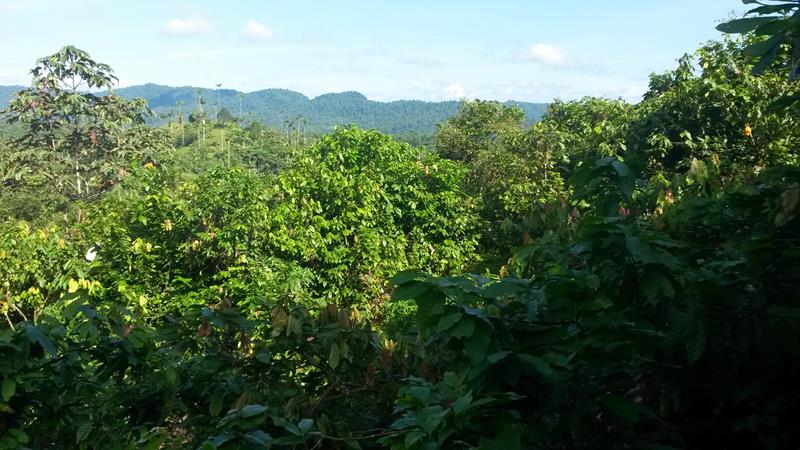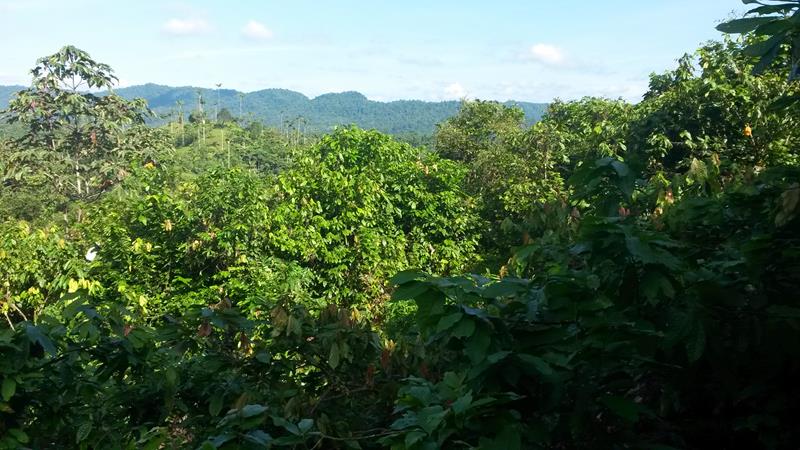 Internships in Ecuador
We also offer internships to agricultural students (or related disciplines with an impact on economic development) with one or more of our partners. For example, students from Istom and Paris Agrotech have already left through us for their internships..
Do not hesitate to ask us for more information.