Retailers, master chocolatiers or glaciers,
you want to collaborate on our project?…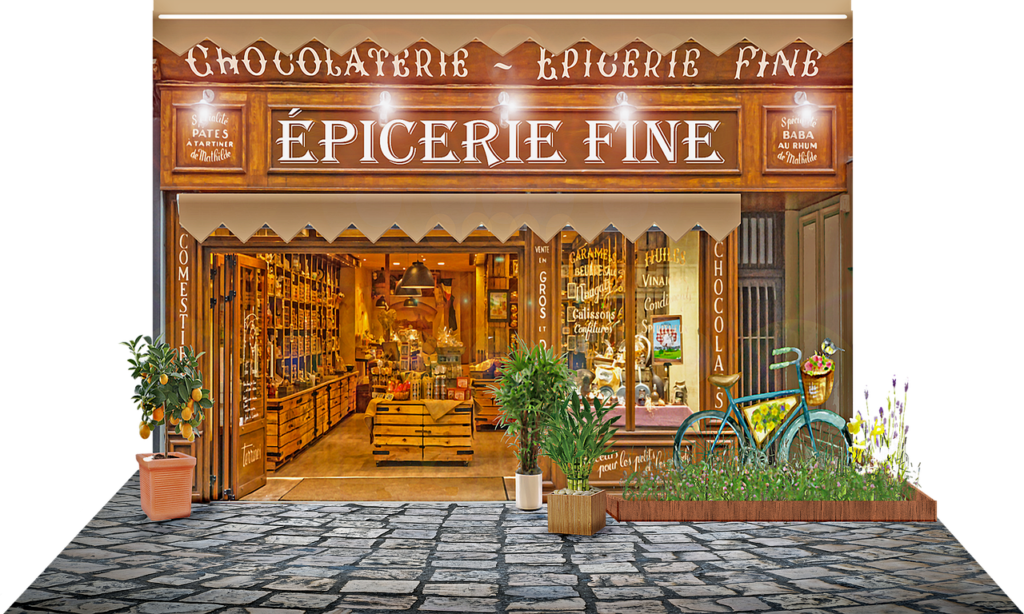 Retailers
…you own a delicatessen? You run a coffee shop, a tea room, and you sell chocolate bars or other chocolate products?
You are a wine merchant and are looking for high-end products that can accompany the delectation of a good wine?
Do you enjoy working with an innovative and flexible company?
Find out more about our charter and the Bouga concept!
Bouga Cacao offers its chocolate bars and other products made from superior cocoa with guaranteed origin, great Nacional Arriba wines.
Contact us for our professional catalogue..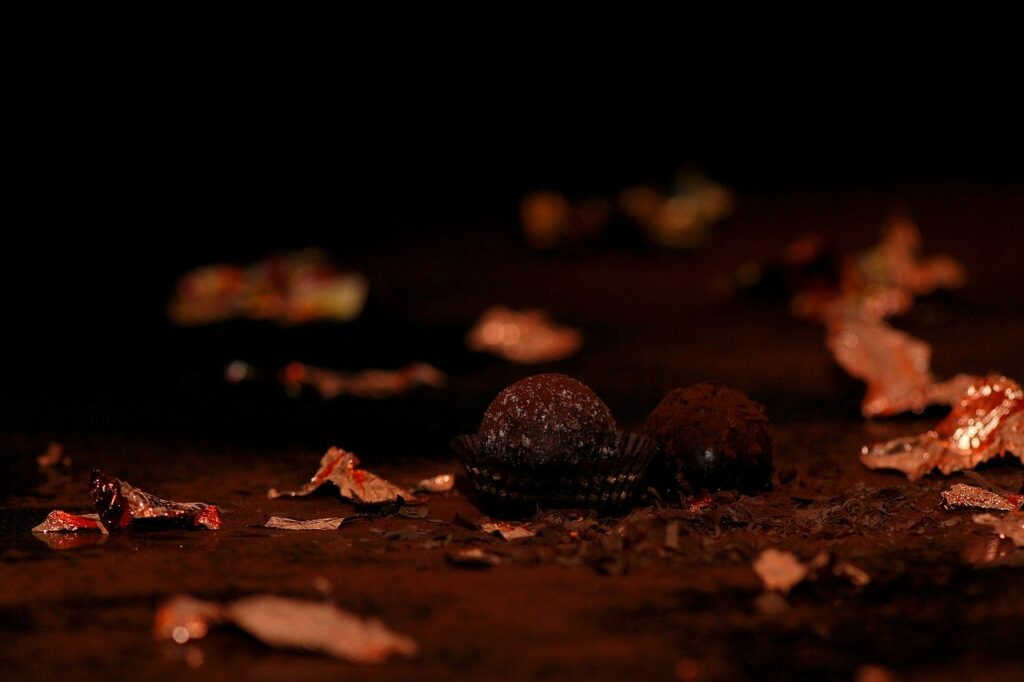 Master chocolatiers and glaciers
To master chocolatiers and glaciers, we offer our various blankets based on Nacional Arriba cocoa from Ecuador's "Hacienda Bosque de Oro". By using our blankets, you will create a range of "Grand Cru" products.
We can provide you with blankets from our general offer and also custom, organic and conventional blankets.
Do not hesitate to ask us for samples: contact us.

Project partnership
For professionals in the cocoa sector we propose a project partnership with our partners in Ecuador. This consists of a group purchase that allows to share the costs of transport and other…  You will thus benefit from a direct commercial relationship with our cocoa producers, a thing sometimes very complicated to set up for structures of small and medium sizes.
In this partnership, Bouga Cacao organises all necessary steps, the purchase of cocoa, on-site processing (if necessary) and transport. Interested? Contact us!