The birth of the project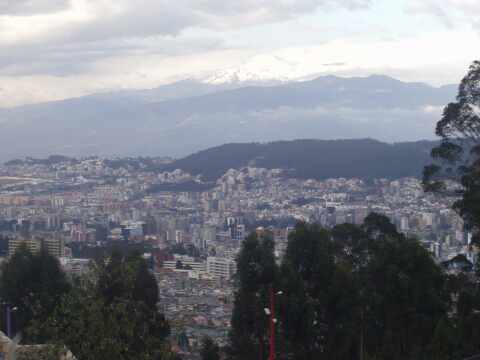 The idea of Bouga Cacao is the result of an experience that Alex and Ulrike lived between 2004 and 2006 in Macas, small town of Ecuadorian Amazon and capital of the province Morona Santiago.
They got to know and appreciate the members of a cocoa cooperative. They were the ones who passed on this passion for cocoa. This is where the first two products of the range (chocolate chips and chocolate to drink) were born. Customers soon expressed their interest in the capital Quito as well as in Germany, as soon as the first samples were sent.
The first contacts with the Hacienda Bosque de Oro were also made quickly. One day the question arose of how to better organize production and marketing. They then decided to do this through a company in Germany. This is how Bouga Cacao was created in June 2006. In July 2007 the headquarters was transferred to France (Foix, Ariège).
Évolution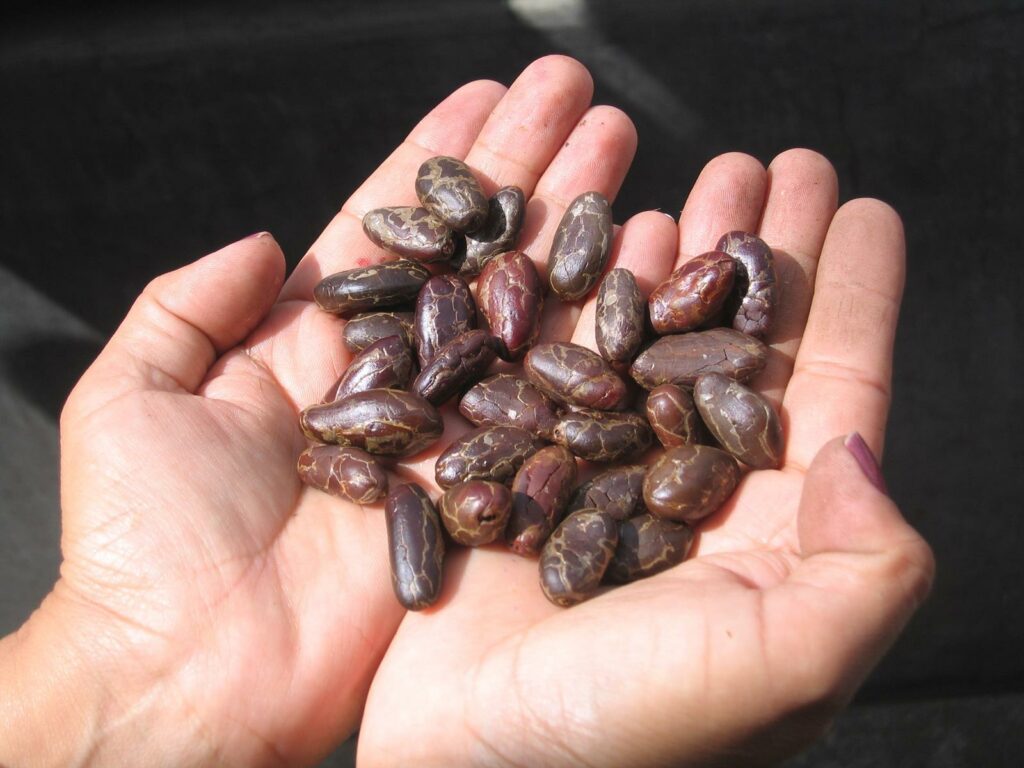 Since its installation in Ariège, Bouga Cacao has evolved a lot. In 2009, begins the manufacture of chocolate at the scrap (in bulk), this with the help, and in the workshop of another chocolate maker.From March 2011, Alex and Ulrike produce chocolate in their own workshop in the hamlet of Mouragues, in Foix. Chocolates are selling more and more in shops in the region.
At the end of 2012, Bouga Cacao launched a major certification project: organic and fair trade… not easy! It was also necessary to organize all the «paperwork» for the certification of partners in Ecuador. The project ended with the launch of organic and fair trade tablets at the end of November 2014.
…